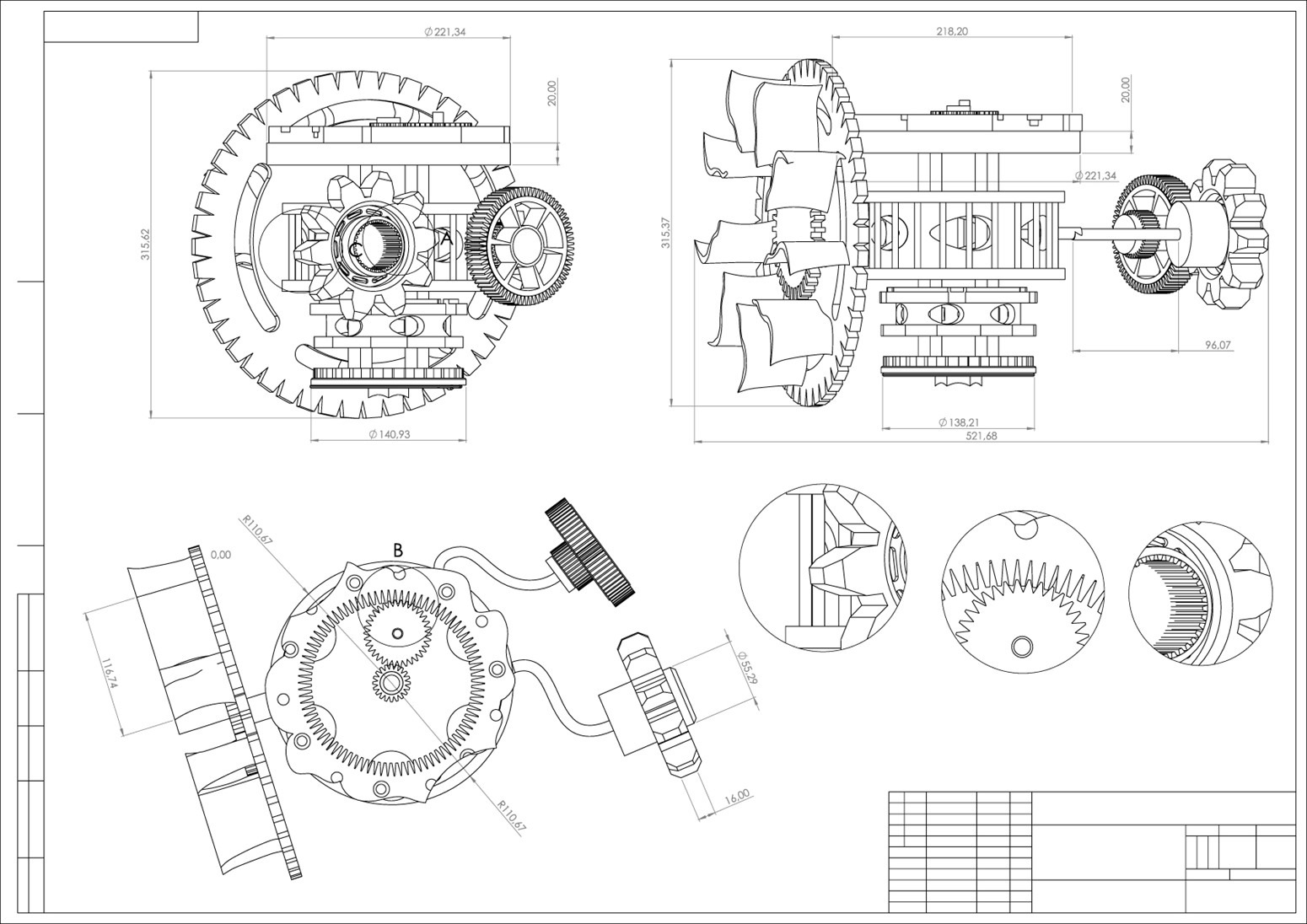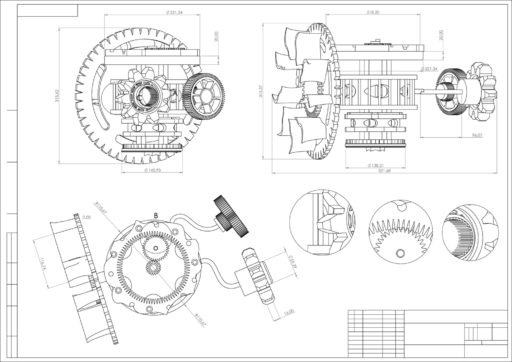 Robert Jenkins
Bob is recognized as an exceptional general manager and as a premier Director of both public and private manufacturing companies.  He was selected by Board Alert as one of the seven Outstanding Directors in the United States in 2003.
Bob was the Chairman, President, and CEO of Sundstrand, a diversified international company and the leading global supplier of aircraft electric generating systems for the aerospace industry.  He was also Executive Vice President of Illinois Tool Works Inc. and began his career with E. I. Du Pont de Nemours & Co.  Bob has sat on 11 public and private company Boards, including AK Steel Holding Corporation, Visteon Corporation, Solutia Inc., and ACCO Brands Corporation.  He has also sat on seven non-profit Boards and has been a member of the Board of Trustees of both the Manufacturers Alliance and the National Association of Manufacturers.
Bob graduated from University of Wisconsin-Madison with a Bachelor of Science in Business Administration.
David Cataldi
Dave is committed to leveraging value propositions to drive organic growth and implementing Lean manufacturing to attain operational excellence.
Dave is the President of PCS Company, which is focused on providing leading technologies for the injection molding and die cast industries. Prior to PCS Company, Dave was the President of a Tier 1 automotive supplier in the North American and European markets for eleven years. Under his leadership, the business was transformed from a materials supplier to a Tier 1 supplier through aggressive restructuring and expansion into new product categories.  Earlier in his career, Dave worked for eighteen years at Textron's Automotive Unit across a range of product groups with increasing levels of responsibility, becoming Executive Vice President North American Operations, Kautex.
Dave holds a Master of Business Administration from Southern New Hampshire University and a Bachelor of Engineering in Industrial Engineering from Youngstown State University.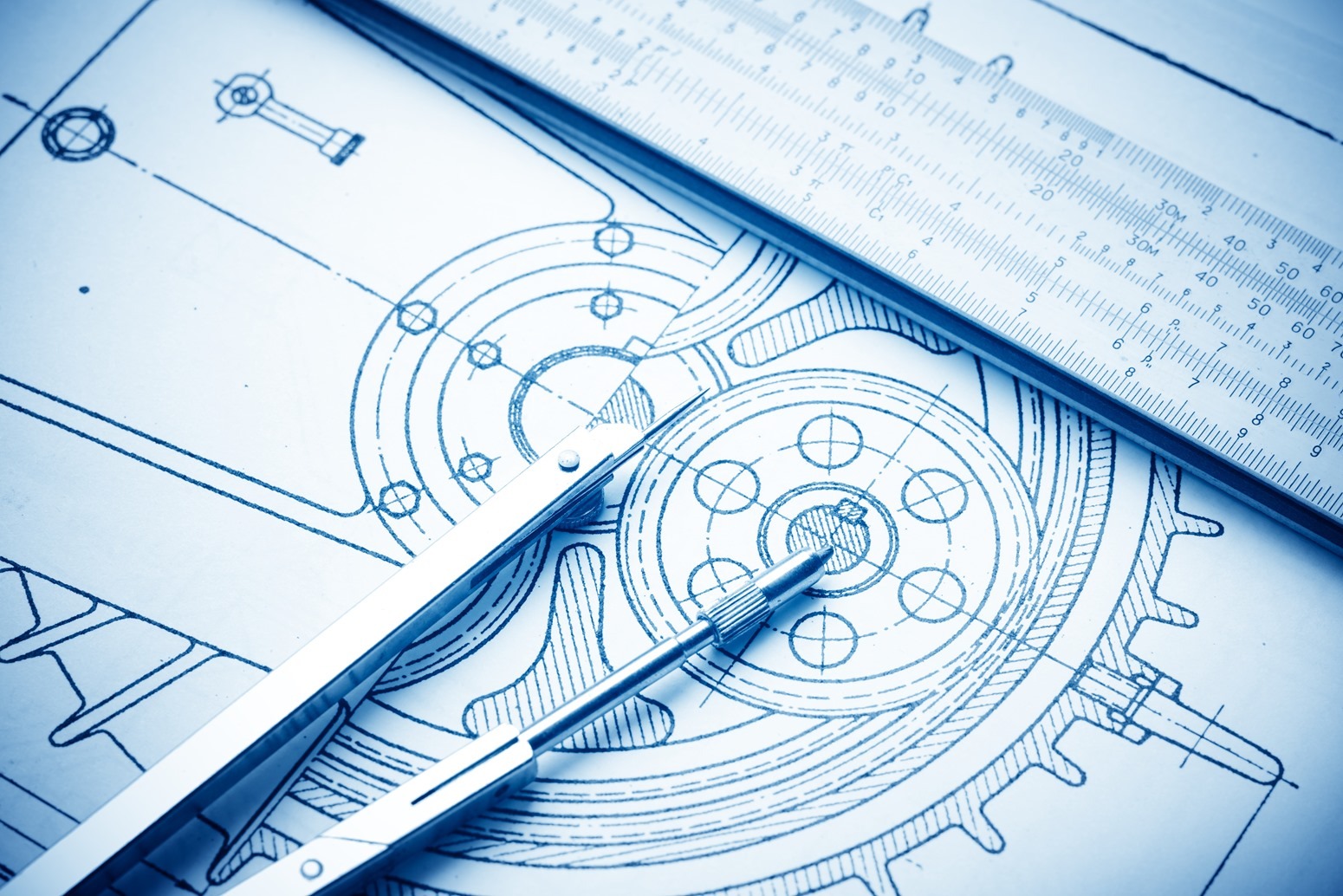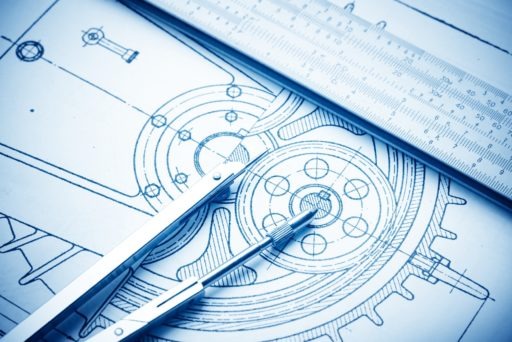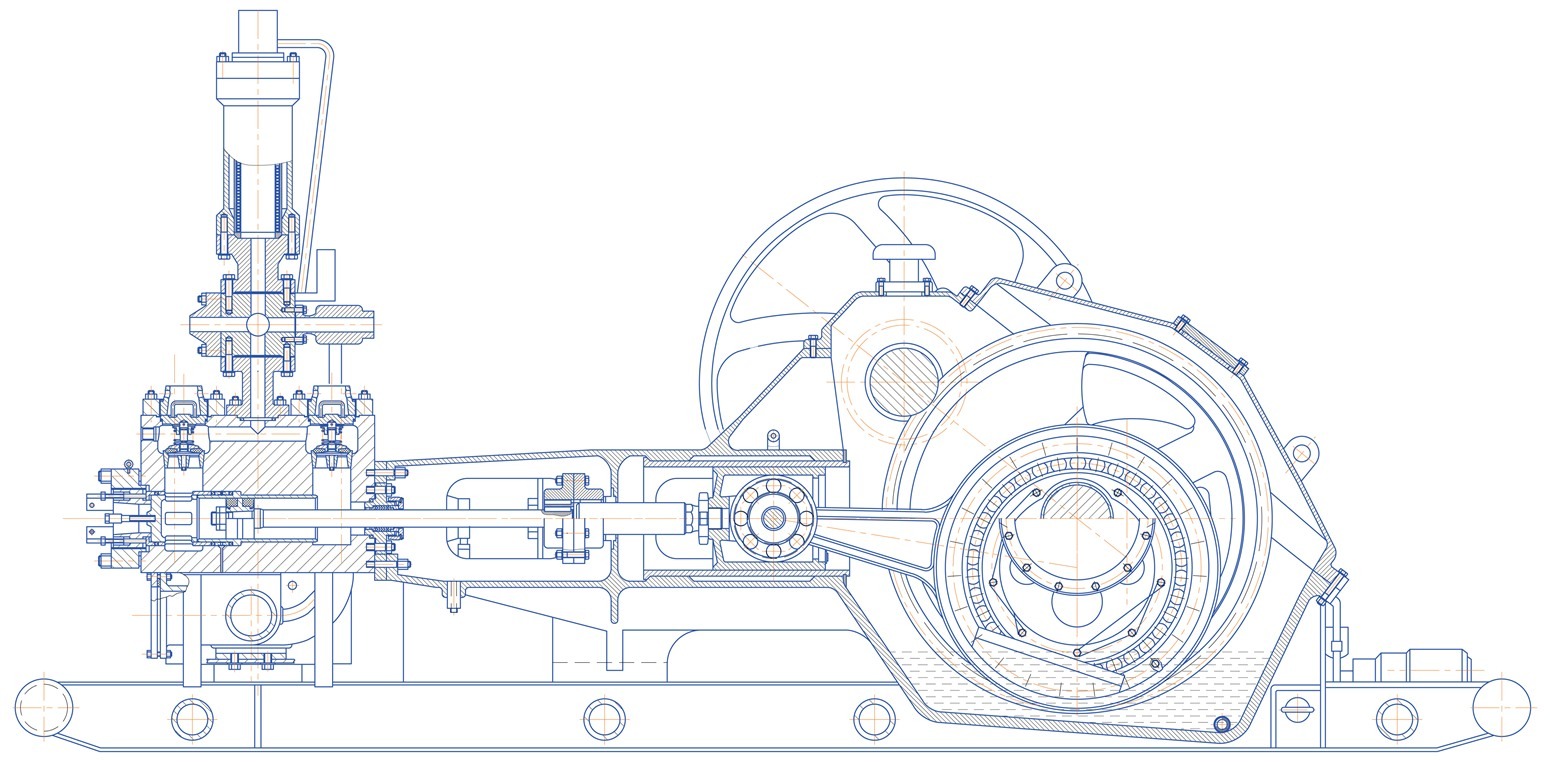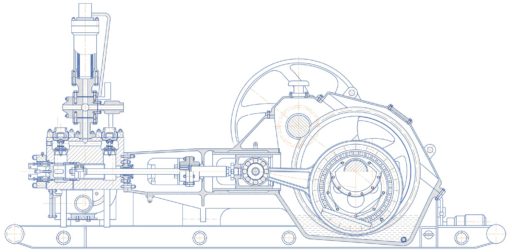 Peter Coyne
Pete has extensive experience as a general manager, operating executive, and private equity investment professional.  Pete's core competencies include global supply chain management, Lean manufacturing, and strategic planning.
Currently, Pete is the Senior Vice President and General Manager for OMG Roofing Products, a leading manufacturer and global supplier of high-performance products and services for the commercial roofing industry.  He has also held operations leadership roles at Steel Partners, Gulftech International, Crane Co., and Danaher Corporation.  He has held investment professional positions in private equity at Saw Mill Capital and Mellon Ventures.
Pete earned a Bachelor of Science in Chemistry from The College of William and Mary and a Master of Business Administration from the Darden School of Business at the University of Virginia.
Patrick Spear
Patrick has had a long and successful career creating revenue growth strategies for middle market and publicly-held businesses.  He has expertise identifying and quantifying new market opportunities and pursuing those opportunities by fostering collaboration among parties with different capabilities to achieve shared goals.
Patrick is the President and CEO of Global Market Development Center (GMDC), a Colorado Springs-based non-profit trade association.  GMDC connects retailers, wholesalers, suppliers, and service/solution companies in the general merchandise and health/beauty/wellness marketplaces.  Patrick began his career with Bic Corporation and also served as an executive with Newell Rubbermaid, Mapa Spontex, and The Highlands Group.  He was CEO of Identity Group and the Founding Partner/Managing Director of Mammoth Office Products.
Patrick holds Bachelor of Arts degrees in Economics and Environmental Studies from the University of California at Santa Barbara and a Master of Business Administration from the University of San Diego.  Patrick is also an Eagle Scout and a graduate of the Colorado Outward Bound School.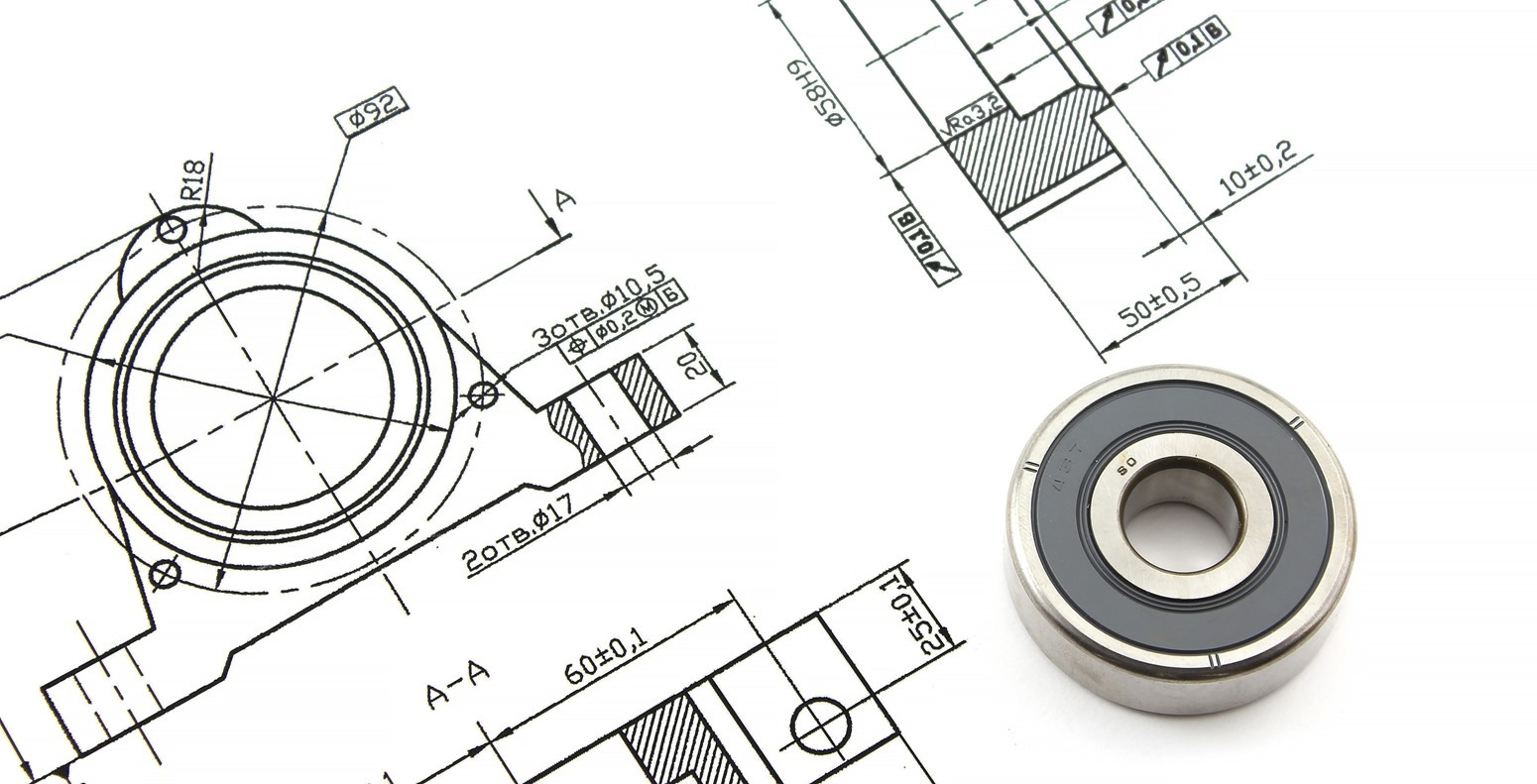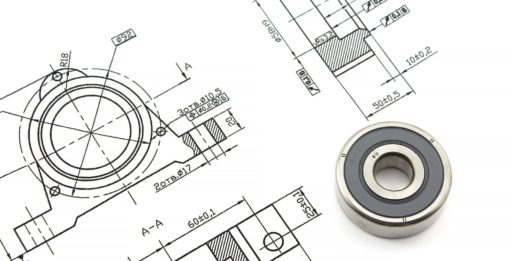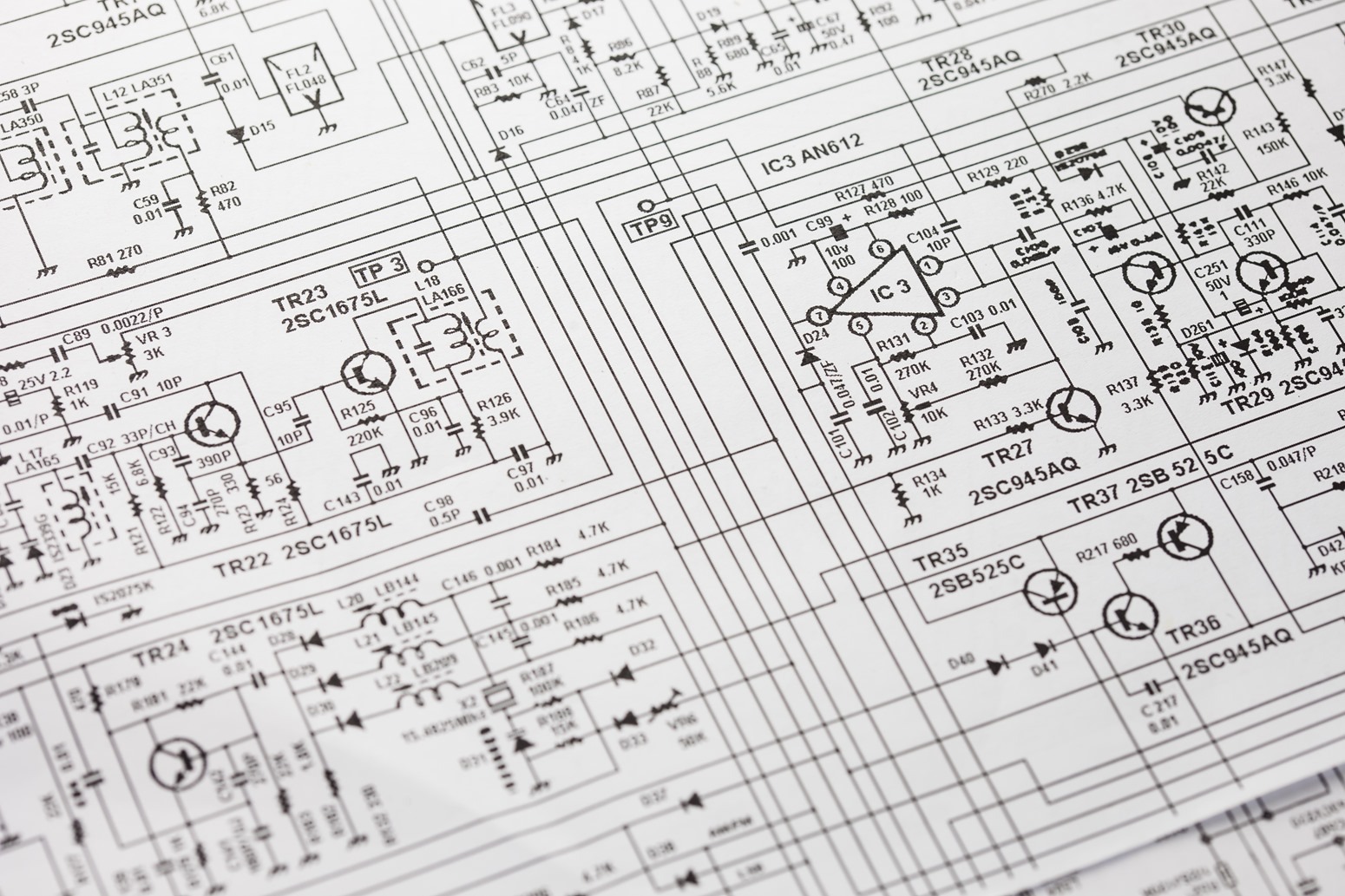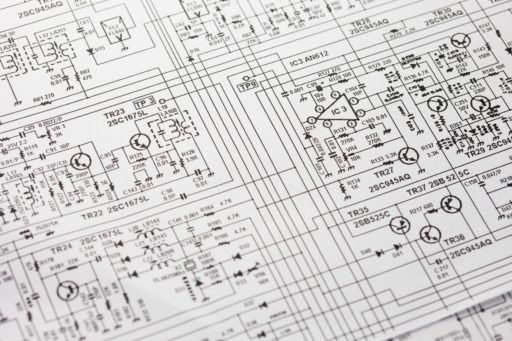 Jerry Boll
Jerry provides business improvement services to manufacturing and service organizations.  Jerry also has expertise in mergers, acquisitions, and integrations.
Jerry currently works as a consultant to middle market manufacturing and industrial service businesses.  Jerry previously held senior general management positions with ER Wagner (a manufacturer of custom vehicle components and engineered, high-performance casters and hinges), Jason, Inc as President of Milsco (a global manufacturer of seating for motorcycles, boats, and off-road vehicles from riding lawn mowers to construction and agricultural equipment), The Manitowoc Company (a manufacturer of food service equipment and cranes and lifting solutions), and Fiskars (a global manufacturer of cutting tools).
Jerry graduated Cum Laude with a Bachelor of Business Administration from the University of Wisconsin Whitewater and earned a Master of Business Administration with honors from Marquette University.
Srivas Prasad
Srivas has expertise creating and executing performance improvement plans in middle market, private and publicly-held, global, manufacturing companies through strategic planning, pricing, product development, global supply chain management, operating performance improvement, and production facility consolidation.
Srivas was recently the Senior Vice President and General Manager of Janesville Acoustics, a division of Jason, Inc. Janesville is a Tier I automotive supplier of nonwoven fiber products for various applications throughout passenger vehicles.  Srivas has also held general management positions at a seating manufacturer for off-road vehicles and at multiple divisions of Textron.  Additionally, he has been the Vice President of Business Development at Jason, Inc.
Srivas holds a Bachelor of Engineering degree from Bangalore University in India and a Master of Engineering degree from Lamar University. He also completed the Textron Executive Leadership Program.