Blue Ridge Partners is recognized as the most experienced, impactful, and respected firm that is exclusively focused on helping companies accelerate profitable revenue growth.  Blue Ridge Partners has extensive experience with profitable revenue growth in manufacturing and industrial service businesses.

TBM specializes in operations and supply chain consulting for manufacturers and distributors.  TBM pushes the pedal down in your operations to make you more agile and help you accelerate business performance 3-5 times faster than your peers.


Strategy Development Services LLC (SDS) utilizes Lean Business Systems throughout the organization, including marketing, sales, engineering, manufacturing, and human resource processes to drive out waste, freeing up human, physical, and financial assets. Additionally, SDS assists senior leadership with Hoshin Kanri (policy deployment) and voice of the customer.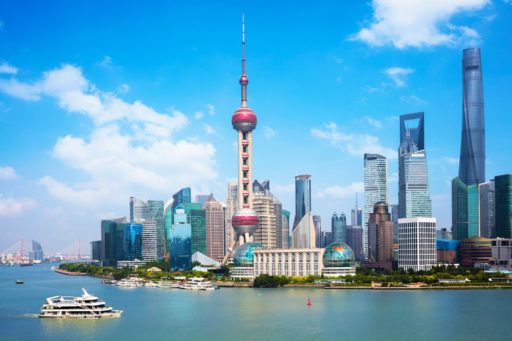 Dennis Sheehan has extensive experience assisting Eastern and Middle Eastern governments in structuring their business economies, as well as a wealth of experience guiding businesses in navigating those business economies.  Dennis founded the first New York non-vessel operating common carrier and established ocean carrier service between the US and Libya.  He then assisted the Libyan government in introducing circle irrigation and building 25 miles of greenhouses to transform its agricultural sector.  In the 1980's, he served as a personal consultant to Deng Xiaoping in China, modernizing the Chinese cement industry, writing the precursor to the current "The Joint Venture Rules and Regulations of the PRC," and helping establish 14 economic zones.  In the late 1990's, Dennis met Mikhail Gorbachev and agreed to relocate to Russia to assist in the privatization of farm collectives.  He then assisted the Mayor of St. Petersburg, Anatoly Sobchak, in privatizing and modernizing the medical school system, ultimately becoming the Dean of three Russian medical schools.  Dennis is currently the CEO of IDP Labs, a coatings and cleaning chemicals manufacturer serving major hospitals, airports, nursing homes, supermarket chains, and automotive OEMs.